Arberia school is a private teaching institution
The private school "Arberia" opened its doors in the year 2000. The school initiative is the result of an extraordinary experience of the director, its founder, Mr. Xhemal Balla, a very well known name in the educational foundation of Tirana. School is proud of its name of our ancestors Arb "Arberia".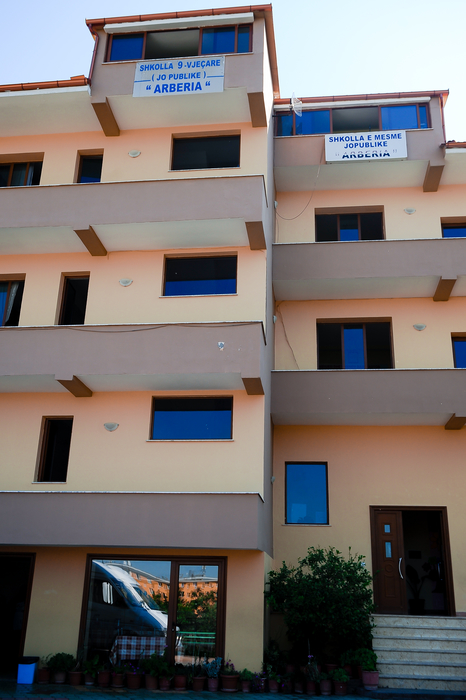 Composition
For this school year we have in composition kindergarten classes and classes from I - XII grade. The school is licensed by the Ministry of Education and Science as a non-public school with order no. 210 date 10.07.2000 with protocol no. 921/1. This institution is working with the curriculum, programs and textbooks of the public school approved by the MASH.
Our Challenge
The advancement of the society through the ability of citizens to engage actively in the exercise and development of high-interest democracy in the free market economy. Sound preparation in school is a prerequisite for our success in facing this challenge.
Vision
Management of the school "Arberia" has as a vision to unveil a system that values cultural, linguistic strength, contemporary information and communication technology to prepare students to face the challenges of the global world. In addition, creating a welcoming and supportive school environment where the responsibility of the teacher is based on encouraging the active participation of all students in the learning process. The latter distinguishes us from everything: it is just the perfect combination, the teaching of the student and the fun of it that makes it more and more clear and active in the workload.
---
Aim
- Improve study abilities both internally and externally.
- Promote teamwork skills.
- Cultivate leadership tendencies.
- Encourage long-term thinking and planning the future.
- Express ideas and individual thoughts, but also accept the thoughts of others. .
Services
- Comfortable environment for all education cycles.
- Didactic equipment and contemporary laboratory.
- Sports and educational environment.
- The school provides meals in the morning and lunch.
- Study after lunch with the profile teacher.
- Provides medical assistance and transportation.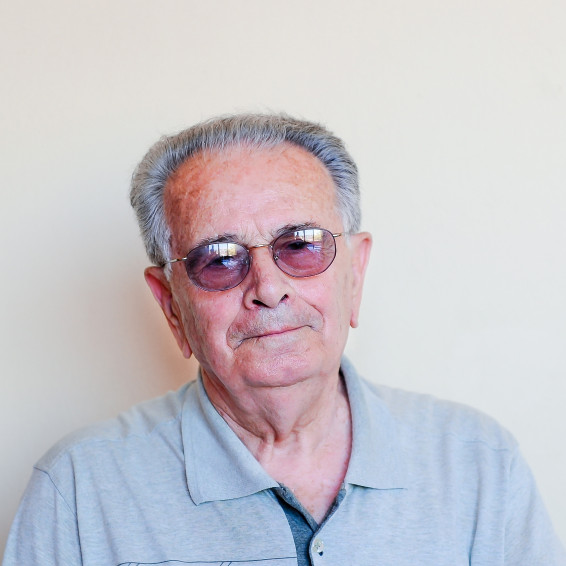 Xhemal Balla
---
Administrator and Director of Middle School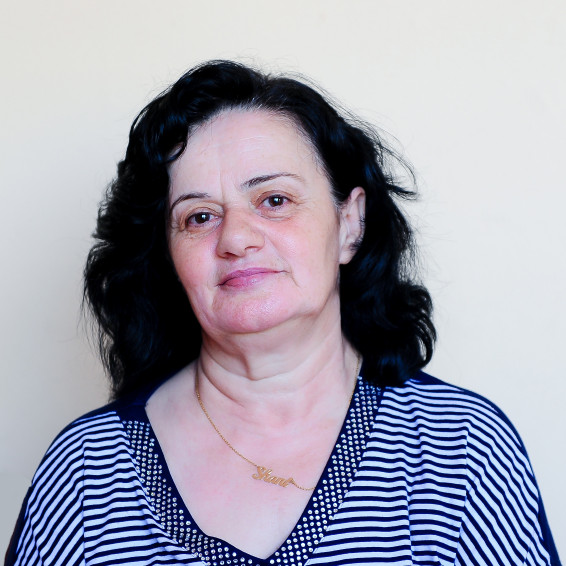 Shadije Taraj
---
Administrator of High School
Enika Alite
---
Deputy Director of Middle School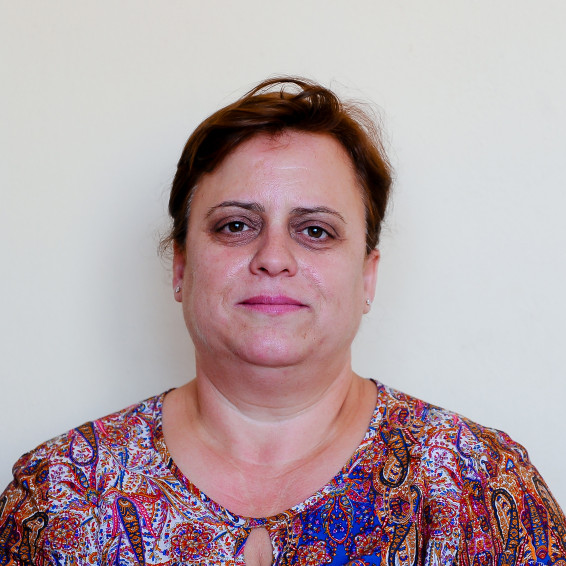 At "Arberia" school we have found a very friendly, constructive school institution with strict discipline and quality teaching staff. Every parent would be calm and confident if he would send the children to the Arbëria school, given the continued care of the staff for the progress of not only educational but also social education.